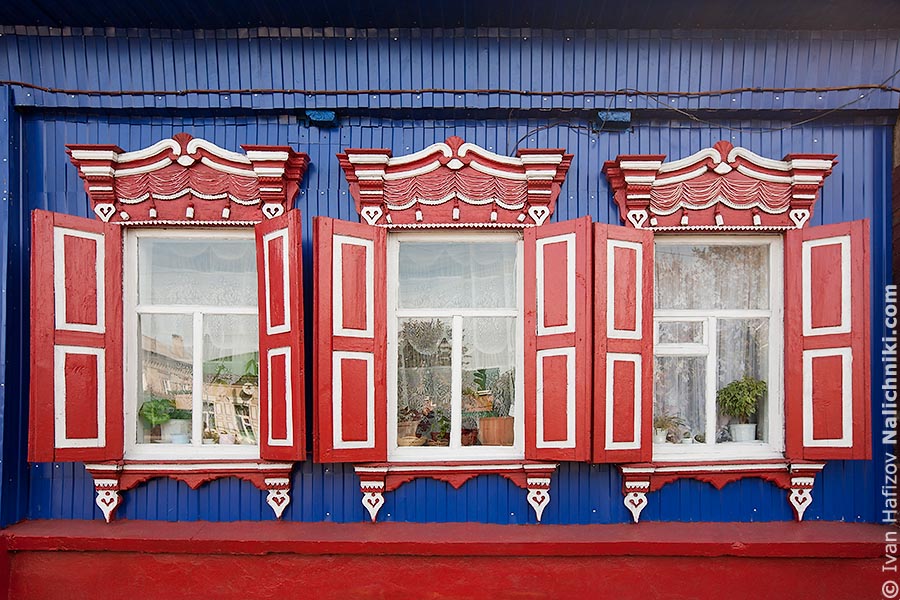 Really good news is not very often in life.
But this day is special…
My daughter was born:)))
53 cm of pure happiness
And now I am the happiest person in the world!
I wish you great mood and many kids around!:)))
And these bright-red window frames from Balashov, Saratov Oblast share my feelings!
Эта запись также доступна на: Russian