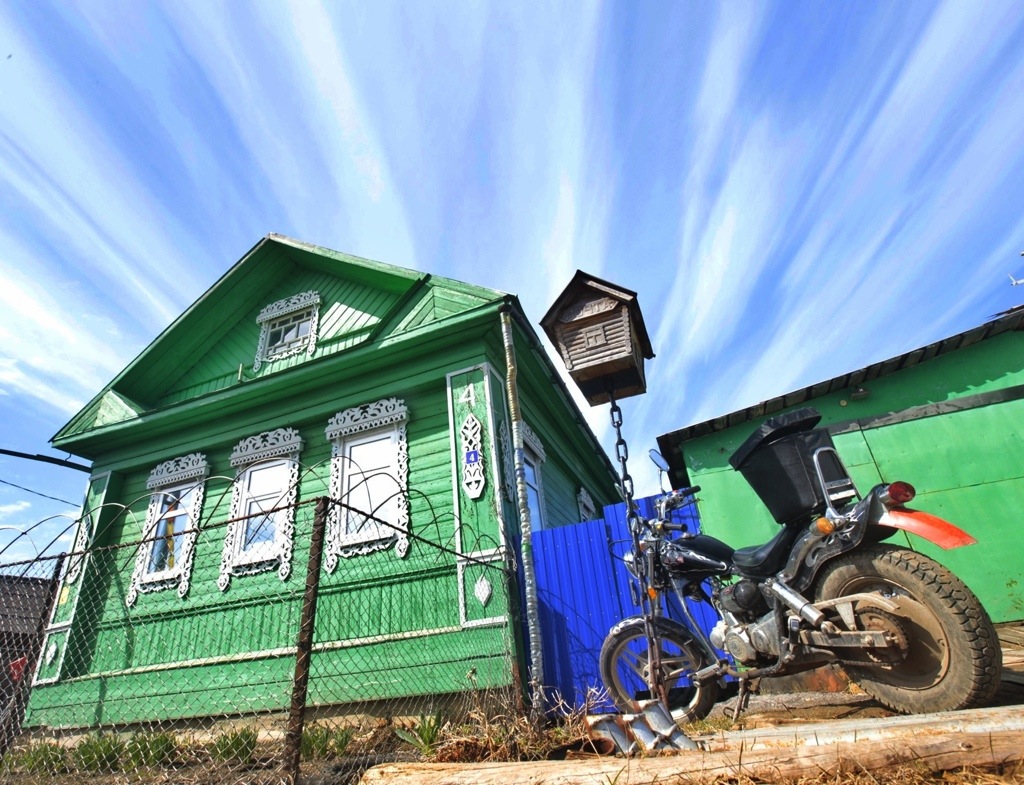 …may I take photo of your window frames?
We are in a place called Poshekhonye, at the bank of Rybinsk Water Reservoir
A man rises his head of something under the car bonnet and answers:
-Windowframes? Whyevernot?
-Look nice,-I go on. – Old, aren't they?
-They are. We came here in 1959, and as early as that they had already about 50 years of age. But why do you ask?
– Doing a photo exhibition. Thank you, as for some reason all owners do not allow me to shoot.
– Well, not a tall. I don't care. This is the house of my neighbor…
Эта запись также доступна на: Russian