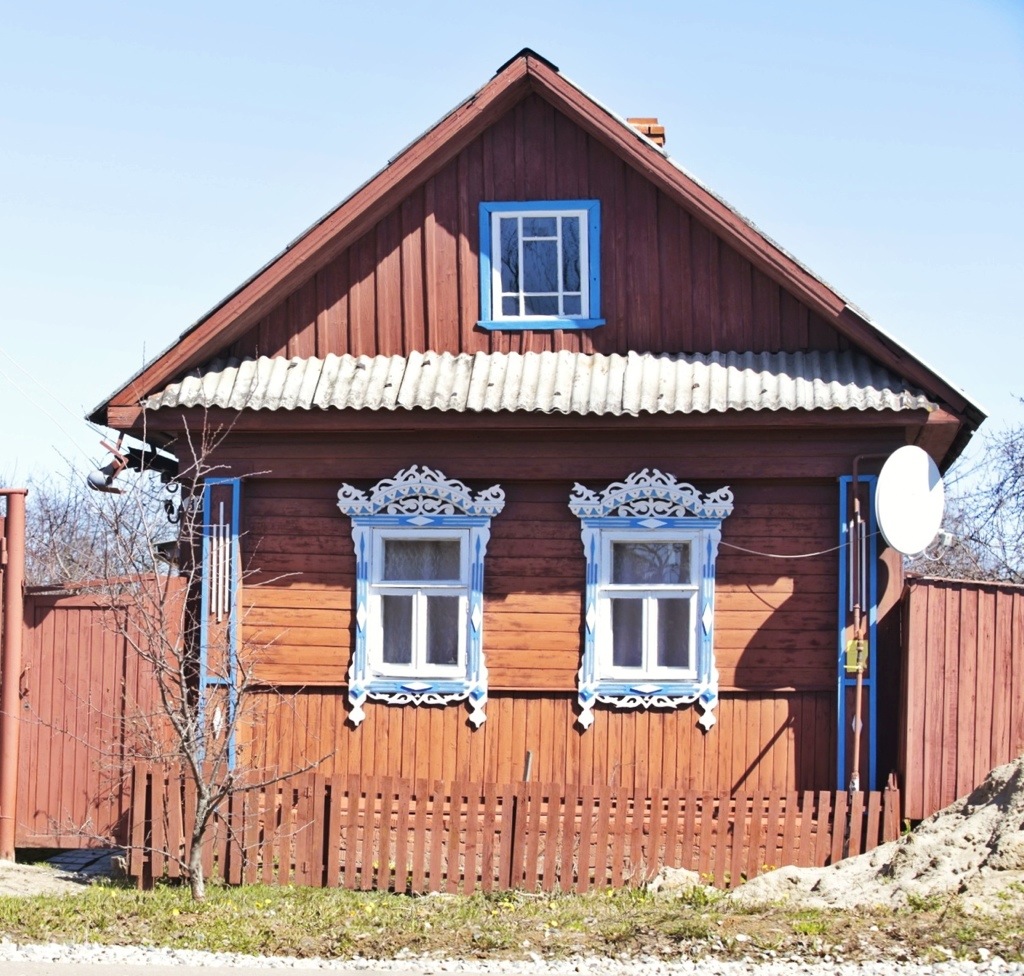 Yesterday, we had time to shoot window frames in Uglich, and today we are already in the town of Tutayev, at the right bank (Romanov).
Two types of window frames are available here: local ones are more intricate, and the ones brought from Mologa have simpler looks.
These ones belong to the first group.
Эта запись также доступна на: Russian