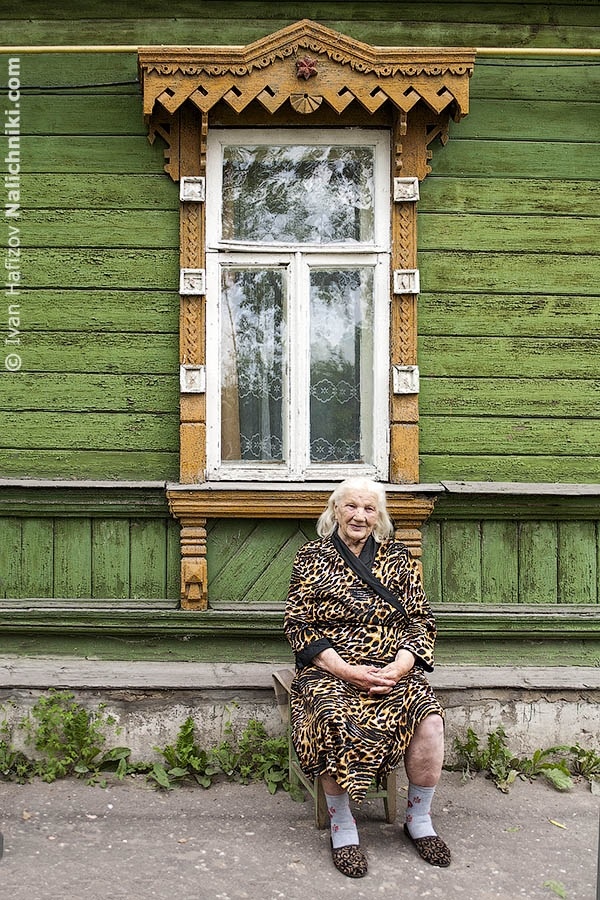 I think that was the only time when I asked a permission to take a photo of a window frame and was replied with: «Better take my picture against it». It was in Murom, back in 2007.
It is very often when people's reaction is opposite: window frame – no problem, but I do mind being photographed.
By the way, I had a sort of anniversary on the 3rdof July: it had been exactly six years ago when I did my very first session of window frames pictures. By the evening of that day, I had made about a hundred of them. It was in Engels, Saratov Oblast.
Эта запись также доступна на: Russian