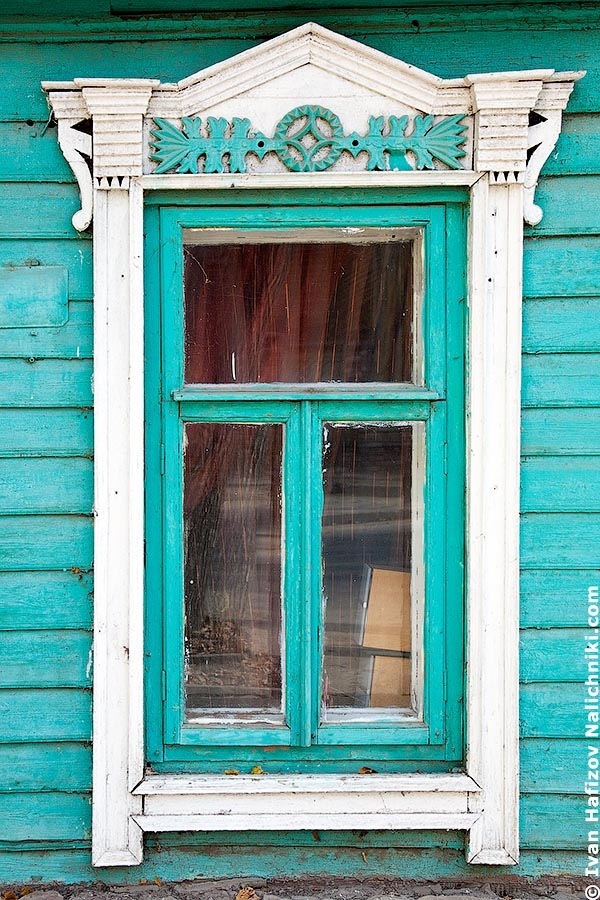 Many books on wooden houses carving assure a pattern showing some mythical creatures occur very often at the top of window frames.
Frankly speaking, it seems very strange to me. Yes, so far I have not visited Nizhny Novgorod Oblast said to be a Klondike of these creatures, but I have already some thousands of photos taken in many places of Russia.
I can tell you that, except from dragons and snakes, the only truly strange living things decorating tops of window frames were these six-winged birds I had found in Kazan. I do not mean to say the authors of these books are liars. What I do mean that if you ever happen to see some pattern of a living thing, take its photo, please! Because it is a genuine rarity and a huge luck!
Эта запись также доступна на: Russian