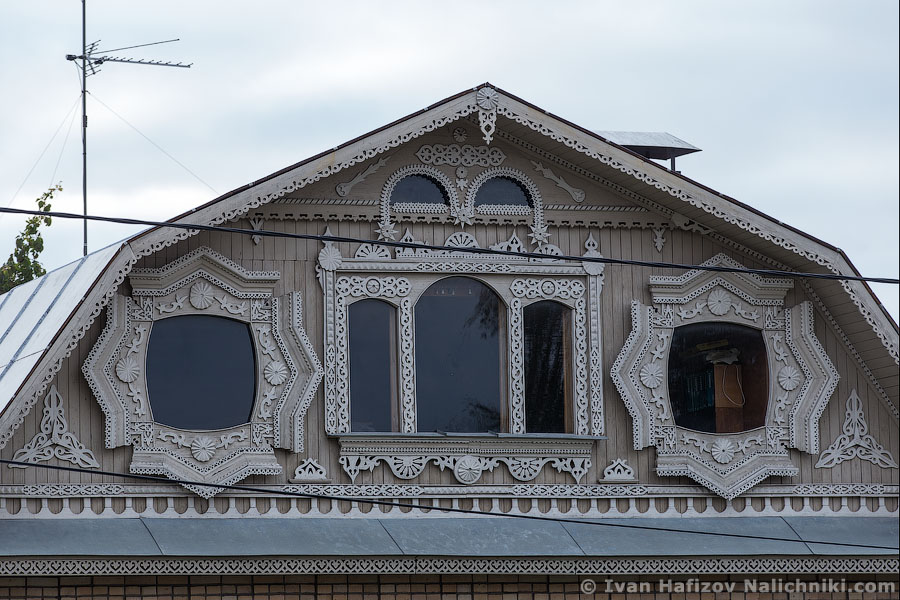 Today I found for you this stone made house from Kolomna city.
I want you to notice how, owners of this house, solved the problem with decoration of rounded windows, isn't It beautiful? The top of nalichniki looks typical to Moscow or Yaroslavl regions, maybe it was brought from there, but it more likely that it were copied from a real old one.
I hope we would have more houses like this one.
Have a good week!
Эта запись также доступна на: Russian