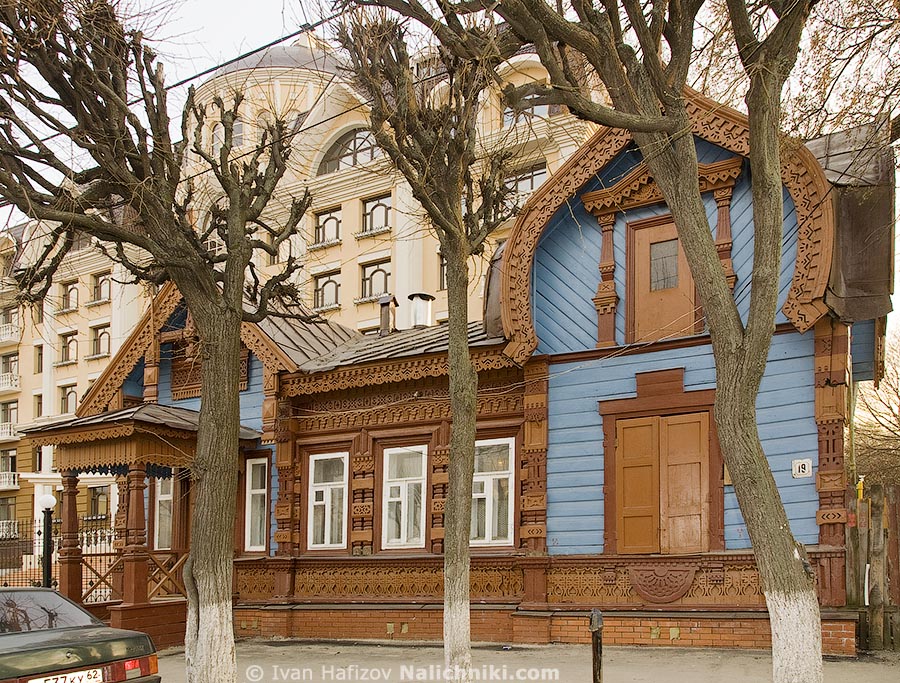 Monday morning should begin with something good! And this is why today I offer you not just something, but a real national monument:))
The address of this house is 19, str. Shchedrina, Ryazan. I bet you will never guess what kind of house it is. In spite of its high rank, Internet had given me just a couple of words about it, namely, the house built in late XIX century is registered as a utility structure. That's it.
May be those living in Ryazan will give more details?
Эта запись также доступна на: Russian