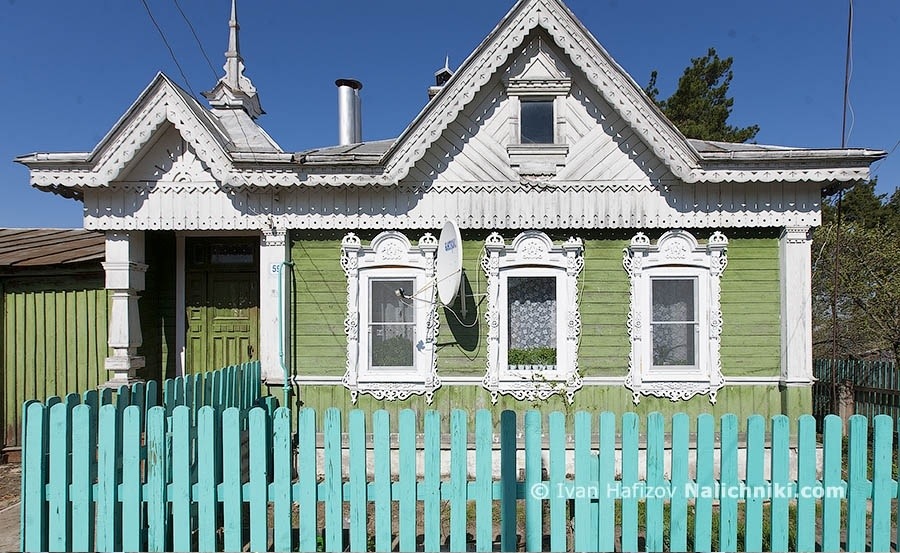 Bet you do not know where is the place called Spas-Klepiki? I think there are very few people who realize it is in Ryazan Oblast, except of those living there.
Yet, its wooden buildings certainly deserve to be seen by enthusiastic fans!
Oh yes, it is not Tomsk
(and please remember to give your voice to support it in Russia 10 contest), but in its stock it has some wooden houses that can make heads turning!
Эта запись также доступна на: Russian