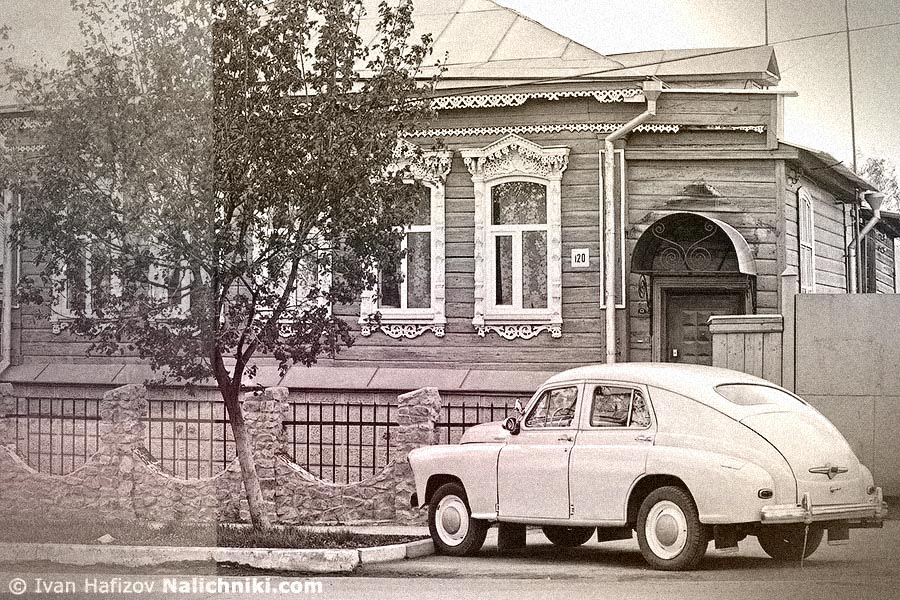 Any trip for ornate window frames is, to some extent, a trip to the past. And like in any other trip, good luck means a lot.
But I could never expect such a good luck! (see second photo )

This photograph was taken in 2012 in the city of Ryazan region Skopin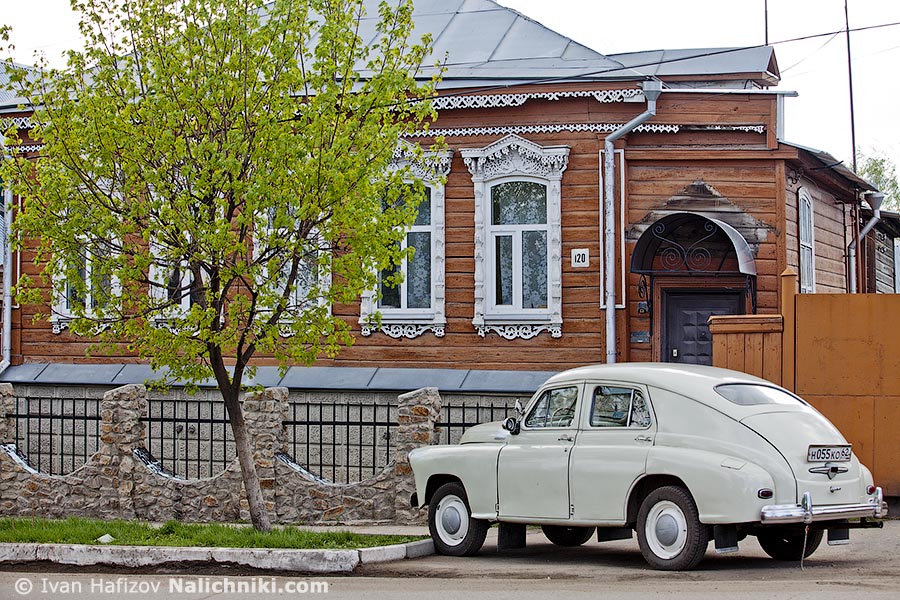 On a color photo, of course lost some charm.
But its presence is even more amazing!
Эта запись также доступна на: Russian