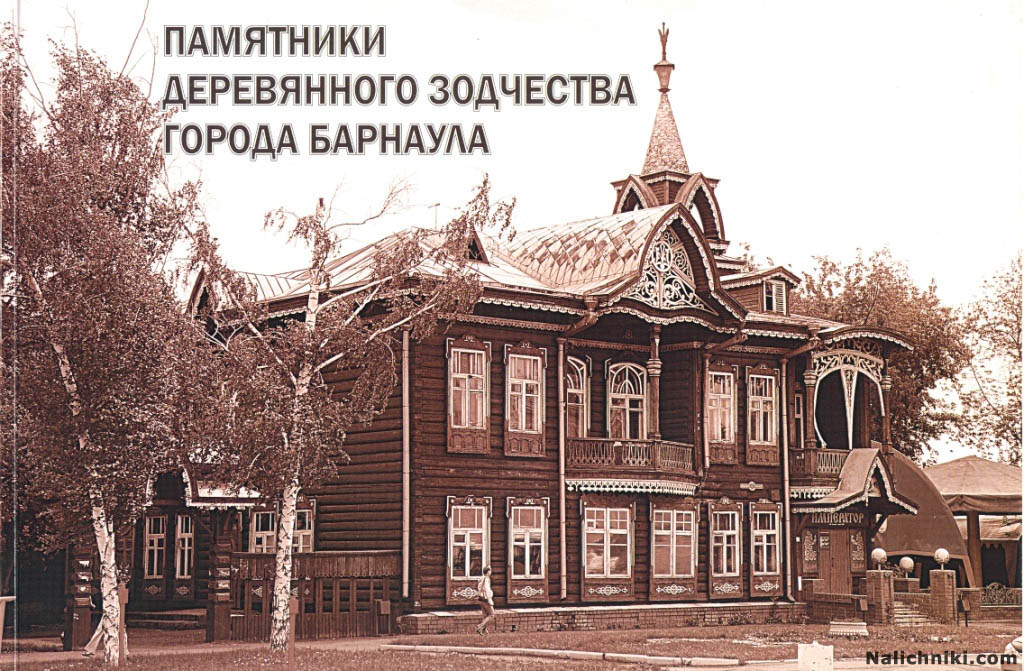 My today story is about a book titled Relic Wooden Houses of Barnaul. The book (or, rather, a photo album or a catalogue) tells of 64 wooden houses of Barnaul, every one of which is either a regional or a national relic. It offers several photos of every house taken both in our times and in early XX century and gives its history.
The most interesting is…

That it's rather unusual for me to tell about the book I hadn't even hold in my hands… And don't waste your time to search it on the Internet…
Because its presentation took place on 22nd March, 2013! The book is absolutely new and should be searched in the bookstores!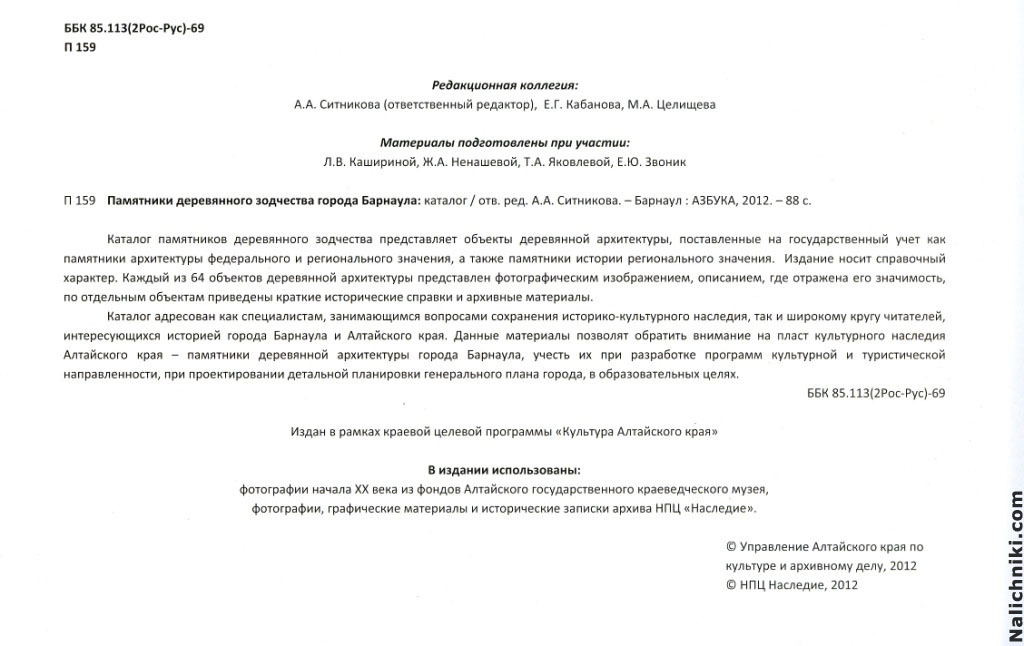 Эта запись также доступна на: Russian