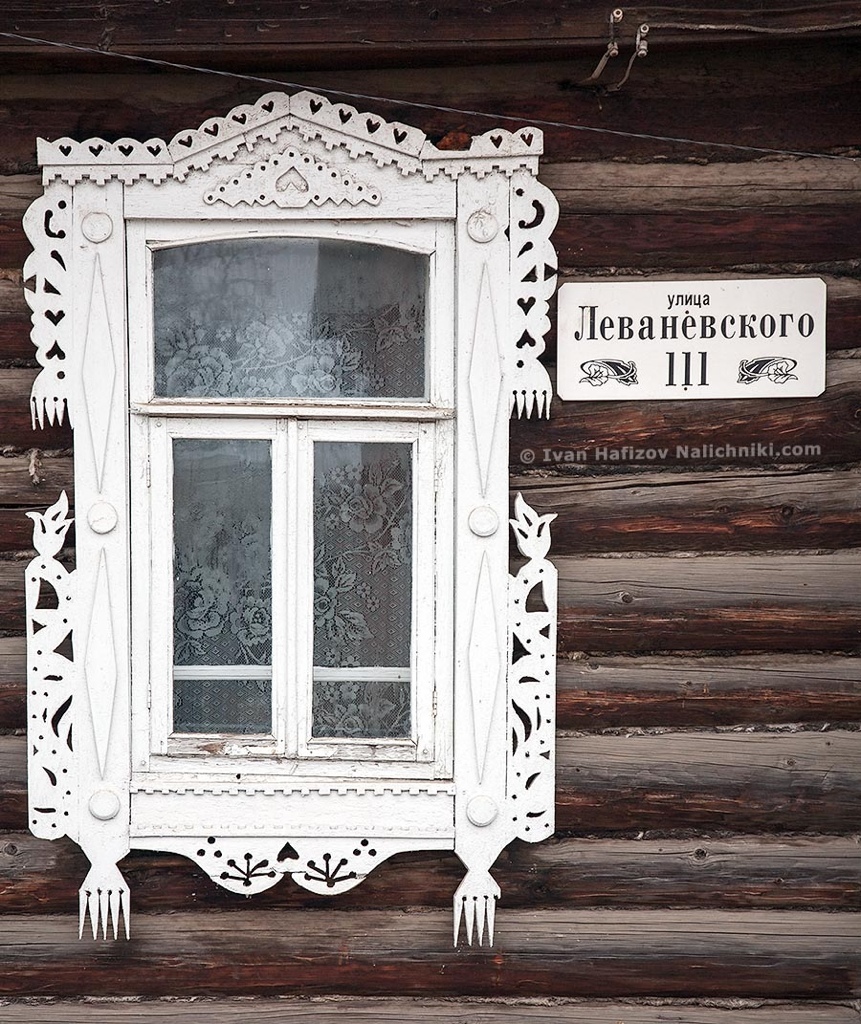 If only existed such a thing as a list of towns with the most beautiful window frames, I suspect Izhevsk would be rather far from its top ten. But why?!
It can boast attractive and rather old frames looking pretty good for their age.
And those street signs – simple but noticeable – are not too often to be found!
Эта запись также доступна на: Russian