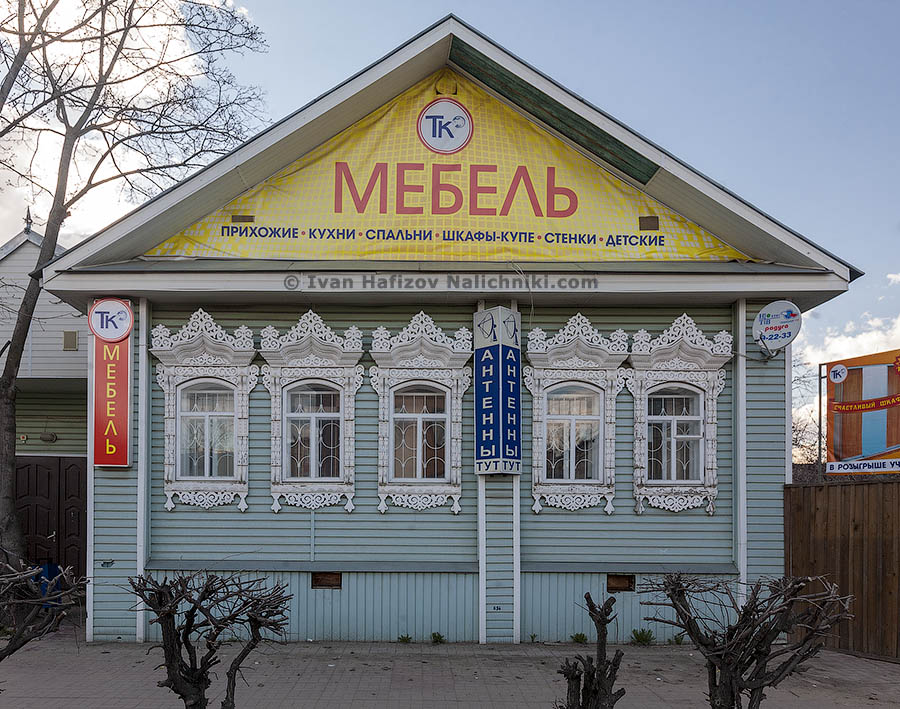 During my trip, I hardly had time to send even one picture from each place. Somewhere Internet was not available, and sometimes I was too busy.
This beautiful wooden house from Uglich is here to correct the situation.
It looks so nice that even the advertising cannot spoil it:)
Located in the very center of the town, it arouses respect of everyone.
Эта запись также доступна на: Russian