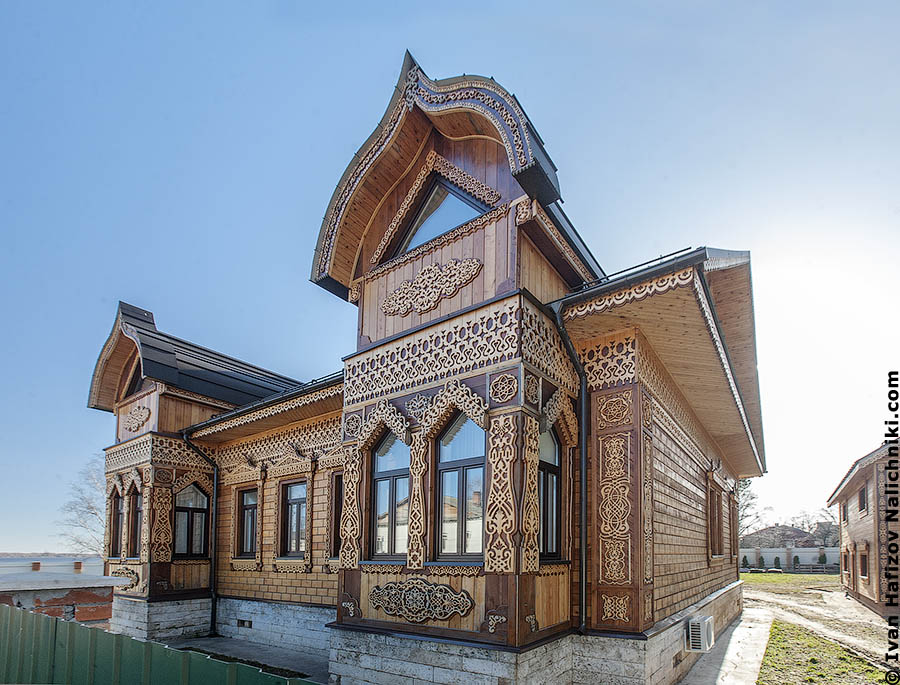 Frankly speaking, it was the first time when I had seen such a high quality of restoration made by a private person.
This head-turning house, a manor built somewhere between late XIX and early XX centuries, was a kindergarten in the Soviet times. You can imagine what it was like when its owners bought it. Now the house has its original look.
The person who had bought the house was said to spend several years to restore it. Now the house looks like new!
And its owner lost his life…
Эта запись также доступна на: Russian