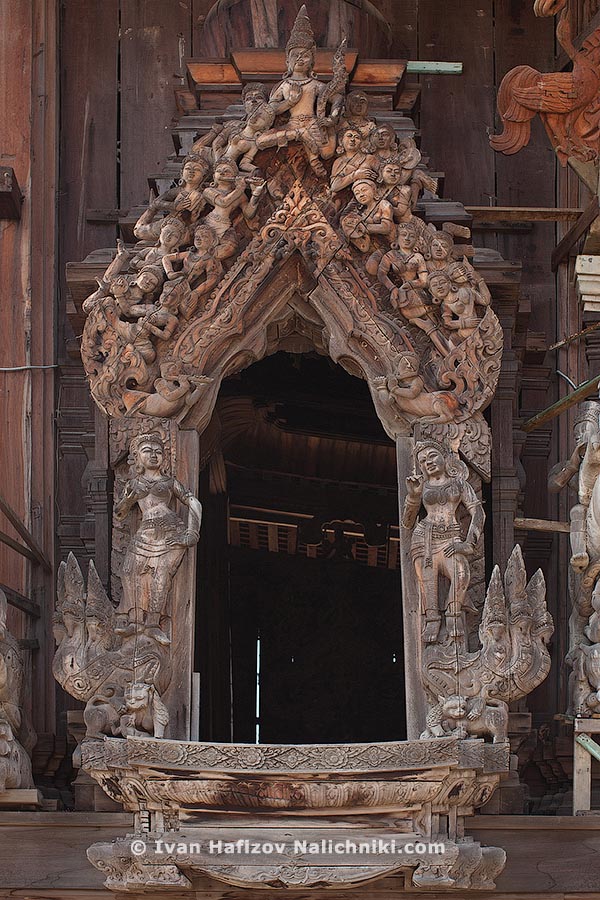 Yesterday I was asked why this virtual museum of window frames is not called a museum of RUSSIAN window frames, the definition which seems to be perfectly logical.
Not perfectly, I would say. And let me explain why.
A foreigner considers all window frames to be Russian, for sure. And, in part, it is fair: geographic origin of  pelmeni, bliny, borshch and black caviar does not make much difference to a stranger.
Yet this is not the case with locals: for us, pelmeni are from the Urals and the Siberia, black caviar is from the Caspian Sea region, borchsh is from the Ukraine and from the South Russia, and bliny are from everywhere.
The same is true about this window frames museum: if it would be Russian only, then it would be just logical NOT to display window frames from the Belarus, the Kazakhstan, the Ukraine and the Poland.  And, to pursue this walk, from the Chuvashia, from the Tatarstan, from the Buryatia, from the Yakutia, from the Mordovia, from the Udmurtia, from the Karelia… Certainly, this is the last thing I want.
By the way, this window frame from Thailand would then never be in my collection. Though it decorates one of the tallest wooden buildings in our planet – the Temple of Truth in Pattaya.
105-m high, all-wooden structure has been building since 1981, and, as legend says, its founder will stay alive until its construction will be going on.
Window frames rule))
Эта запись также доступна на: Russian