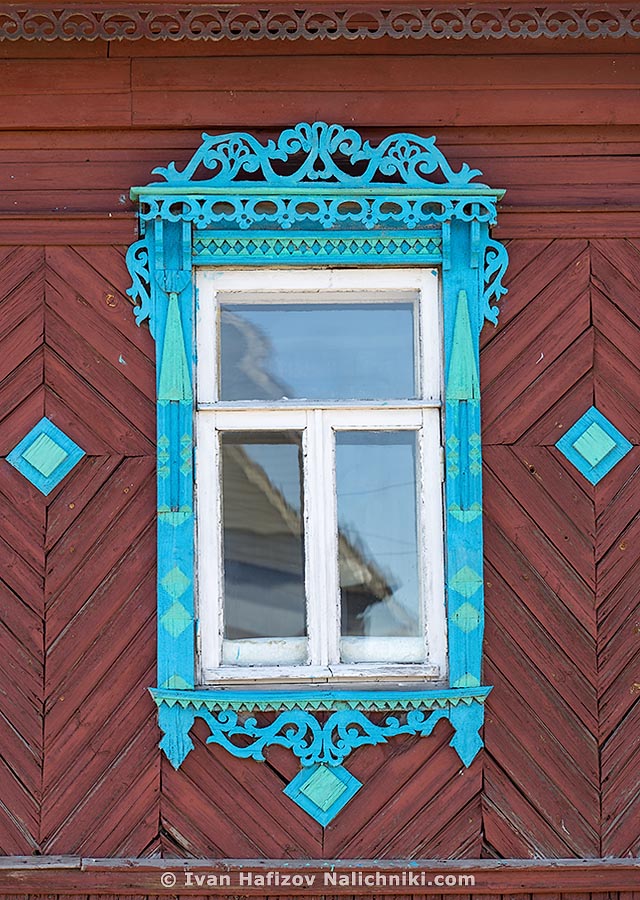 Shooting window frames in the Tutayev, near the Resurrection Cathedral, with my back to it.
The day is quiet, the Sun stands in its zenith, and I screw my eyes up as I look at the window frames of the first floor. All of a sudden, bells start ringing. And then, a voice comes from "the heavens"; it is quiet, clear and retains the unstressed "o", as it is common for the North Russia dialects:
«More sharp! More sharp! Do not sustain it that long!»
I turn… but see no one, only bells ringing again.
And then, in the interval, the same voice gets louder: "Hey, don't you sleep, don't you sleep! Here you should enter… Well, ok, ok now! " And ringing flows on…             
Эта запись также доступна на: Russian